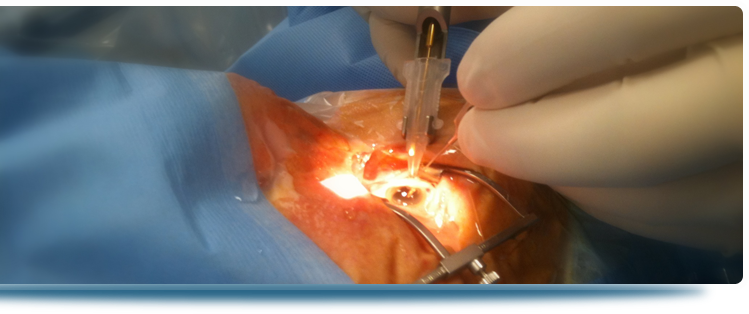 HOME PAGE
Welcome to our OCULUS Eye Diseases Treatment Center in Koszalin.
We aim at the organ of sight treatment and diagnostics. Our service is available for patients insured by Polish National Health Foundation and for individual patients. The center as well as its interior are also convenient for disabled patients.
Modern ophthalmology requires professional skills from our qualified medical personnel as well as involving very complex techniques and special medical equipment in the diagnosis process and therapy. We offer our precious patients both of these...
One cannot notice while not seeing but they may not notice while seeing

This is the everyday experience of our eyesight and perception.
Sławomir Mrożek